Je vous présente un nouveau bon plan sortie Du 12 au 15 mai, aura lieu Taste of Paris, le salon de la gastronomie par excellence.
Pendant 3 jours, vous pourrez découvrir des expériences gustatives uniques, en présence de grands chefs et surtout dans un lieu d'exception: le Grand Palais éphémère.
Au programme:
une trentaine de grands chefs auront installé leur restaurant éphémère. Vous pourrez goûter les spécialités de ces talents à la cuisine innovante, moderne et pour certains renommée.
Taste of Paris, c'est aussi des activités en famille. Venez avec vos enfants. L'entrée est gratuite pour les moins de 10 ans.
des menus hyper originaux:

Tagliata de bœuf de Salers et pêches rôties, roquette et crème de balsamique
Gnochi à la crème de parmesan, jambon ibérique et sauce truffe
Framboise cup – Meringue, marmelade de framboises fraiches, chantilly amande, verveine fraîche par Yann Couvreur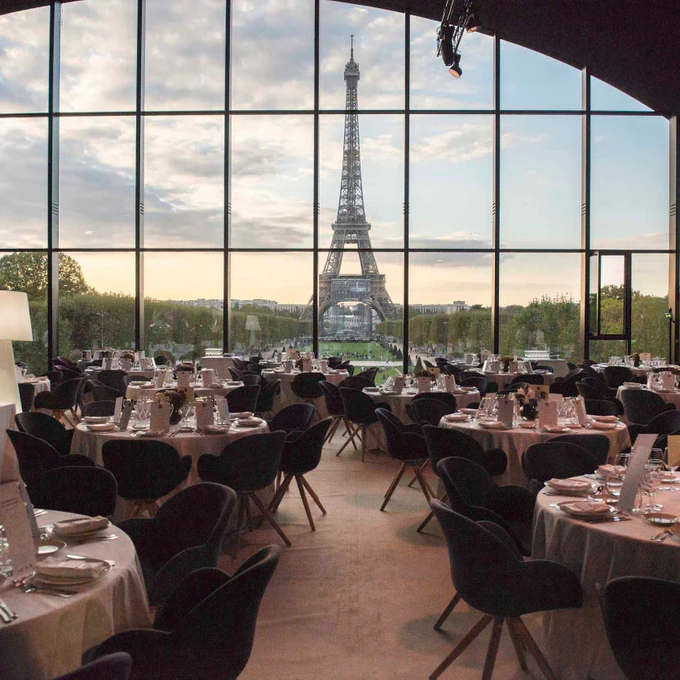 Vous pourrez en profiter pour faire votre marché et vous offrir des produits de grande qualité. De nombreux stands vous feront de l'œil. Tout est made in France !
Des conférences avec de grande marques: Barilla vous fera découvrir les pates autrement à travers une expérience sensorielle.
Les réservations et accès
Une entrée au Taste of Paris vous coûtera 22 € pour une journée et 17€ entre 10 et 18 ans. Pour obtenir son billet, c'est ICI.
Pour y accéder, rien de plus simple: rendez-vous au Grand Palais éphémère, Place Joffre, 7-ème arrondissement. Station: Ecole Militaire ou La motte Picquet Grenelle.
Nos autres sorties à Paris
Découvrez également notre billet sur le salon Sous les Pavés la vigne, dédié aux passionnés de vin.